Work with HainesAttract
·
Auckland
Media Consultant - Auckland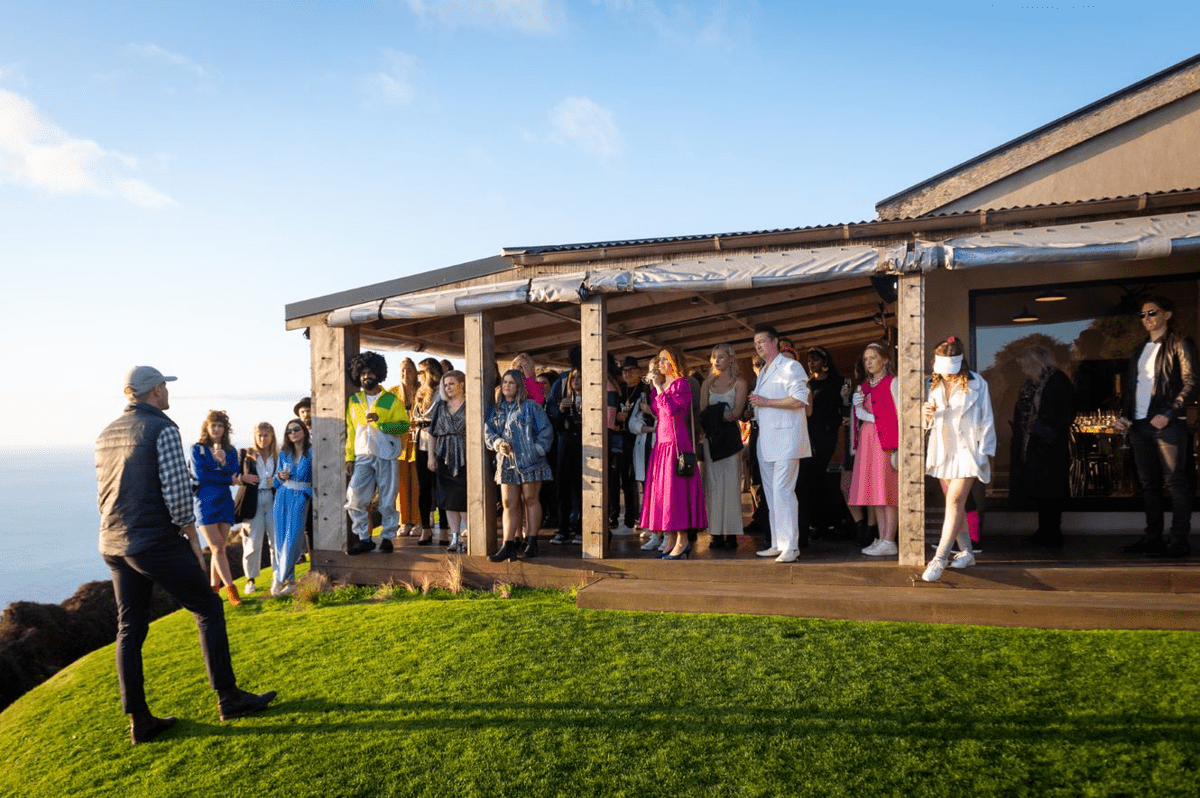 Here at HainesAttract, we're all about transforming the way people connect with opportunity. Call it recruitment, call it talent attraction, call it employment marketing... it's our sweet spot, we're world famous in New Zealand, the world really when it comes to transforming the way people connect with opportunity and our pedigree in this space.

And now we're challenging the traditional way recruitment companies and teams attract and hire. And we are well underway.
Across New Zealand and globally companies need to hire great people, be it supporting the New Zealand health sector to find the best professionals, building out campaigns to attract seasonal workers for our primary industries, attracting the world's best techies to Tauranga, or building brand presence for private health care employers. We the experts at 'connecting the dots' through a clever mix of recruitment, strategy, and creativity. And is your chance to make great things happen for people and organisations across the country…and to make great things happen for your career.
As an expert in the digital media space, you will be:
Working closely with our Creative team to create world-class brand awareness and talent attraction campaigns for a variety of our New Zealand and Australasian clients
Present compelling and unique media plans to your portfolio of clients, educating and encouraging boldness
Place advertising on the best platforms with the right creative concepts to achieve the best results such as programmatic, Meta, Snapchat, Google, LinkedIn and the list goes on….
Provide campaign management on all campaigns, ensuring constant optimisation
Provide insightful reporting for our clients on campaigns, ensuring that all the data makes sense
Maintain client relationships - get to know/visit people from companies all over Aotearoa
What will you bring to the role?
Ideally two years of experience (if this is in the recruitment industry that would be a bonus but is not mandatory)
Experience working with various advertising channels – Facebook, Instagram, Google Ads etc.
Exposure or understanding of programmatic buying
Customer/client service experience with the skills to build and manage strong relationships across all levels
A flair for creative thinking – in recruitment everything's a channel.
The ability to effectively manage a busy workload with exceptional prioritisation skills
Have an analytical mind - basic Google Analytics knowledge and an understanding of how different audiences behave
Yes, you can build on your already impressive career here, and add to our story, one that started in 1891. But you will fast discover there's much more to be had than that. Yes, we place ads, build campaigns, and make placements for our clients. But this is a place where you can build friendships and great memories, too and add to our story. And let's not forget the fact we provide six weeks annual leave and generous allowances.
If the above looks enticing, give the application button a click and we can talk about what you could make of it. 

Department

Work with HainesAttract

Locations

Auckland
Contact
Grace Fox
Operations Manager – Work with HainesAttract
Work with HainesAttract
·
Auckland
Media Consultant - Auckland
Loading application form