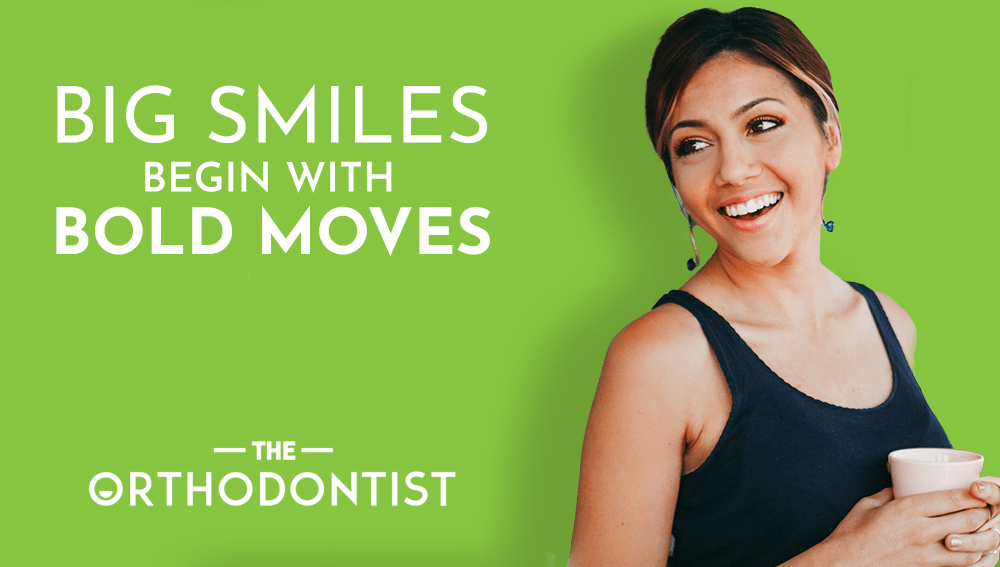 It takes a bold person to create big smiles. At The Orthodontist, we want all young New Zealanders to grow up confident with a smile they can be proud of – that's where you come in.  Right now, we're poised to grow and we're looking for an Orthodontic Auxiliary to join us for the ride.  
Whether you're a fresh grad or an experienced specialist, you'll be helping put smiles on the faces of young Kiwis and making a big impact in their lives. What could be better? 
This role can work out of any of the 4 practices located in Hutt Valley, Johnsonville, Wairarapa or Kapiti. 
We offer:
A happy, fast paced working environment
State of the art equipment and facilities
Cone beam CT radiography
3D intraoral scanning
Ongoing opportunities for professional development and learning new skills.
And you are:
Looking for a long-term position with job security
Happy with a can-do attitude
Reliable with the ability to multitask
Able to prioritise, perform and remain calm under pressure
A team player
Focused and passionate about delivering high quality patient care 
Ideally you will have a Bachelor of Oral Health (University of Otago) or Bachelor of Health Science-Oral Health (University of Auckland) – or equivalency for a Registration Pathway. See the Dental Council website (dcnz.org.nz) for the self-assessment tool for those seeking registration in NZ for the first time.
Grow grins in a small, friendly practice 
You already know what an Orthodontic Auxiliary does, so the question is – why us?    We want everyone to experience the best of everything. Not just our patients, but our staff too. That's why we have a supportive and flexible environment with all the latest in orthodontic tech.    And if you're making an even bigger move, you'll soon find out Wellington is the place to be. Here in the coolest little capital, there's never a shortage of things to do. It has all the energy of a big city, but you still have room to find your own quiet corner so you can truly strike that coveted work-life balance.    This is a fantastic career move for you – and there's plenty of opportunity to grow in our group practice; we're a supportive bunch, with loads of wisdom to pass on. You'll enjoy the flexibility of working across our five thriving practices in the Wellington region.     Are you bold enough to make the move? Apply today and give Kiwis the confidence to smile. 
Meet Bhavik "The Orthodontist"

Bhavik's passion for dentistry as a career was solidified by regular work experience visits to local dentists around Wellington every year up until the end of year 13.  Bhavik went on to complete the five year dental degree (BDS) in Dunedin at the University of Otago, in 1999. 
He worked as a dental house surgeon at Napier and Hastings hospital for one year followed by three years in a private dental practice in Whanganui.  During the four years working as a dentist, Bhavik grew passionate about Orthodontics. 
To truly be able to provide quality and scientifically based orthodontic treatment to his patients, he was accepted for the three year full time Masters Degree programme (MDS) at the University of Otago in Dunedin. 
With the support of his wife and family, Bhavik completed both the Masters Degree in Orthodontics (with distinction) in 2006, as well as being accepted as a member of the Royal College of Surgeons of Edinburgh.  Following graduation, Bhavik returned to Wellington, where he joined and went on to become the principal orthodontist at Hutt Valley Orthodontics for over 12 years.
The practice has been rebranded and is now known as "The Orthodontist".  It has also moved into a state-of-the-art surgery, located at 2 Connolly Street in Lower Hutt.  This new location not only offers sophisticated orthodontic services, but a wonderment of Bhavik's love of all things children, with a display of Bhavik's private model collection through-out the surgery.
Bhavik also offers satellite practices in Carterton, Johnsonville and Paraparaumu, to serve the Wellington region.
"The care and wellbeing of children is paramount.  All children should have the confidence to be who they are or who they want to be.  A great smile is that confidence." – Bhavik
Or, know someone who would be a perfect fit? Let them know!